Petition to Lora Reinbold
Recall senator Murkowski
she does against her party and does not follow the constitution.
9 Supporters
Because lisa murkowski goes against the constitution and her party, Lora Reinbold
Updates
Brian stashak start this petition
2 weeks ago

Notice: A non well formed numeric value encountered in /home/conchange/public_html/wp-content/themes/campoal/templates/sign-share/progress.php on line 69
291 needed to reach 300
Today: Brian stashak is counting on you
Brian stashak needs your help with "Recall senator Murkowski". Join Brian stashak and 9 supporters today.
Sign this petition
Similar petitions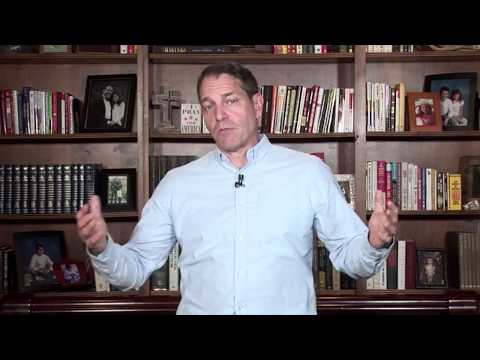 WHAT'S A CONVENTION OF STATES ANYWAY? Article V of the U.S. Constitution ...
District of Columbia, DC, US
204
johnRobert's is against the constitution and he is a pedophile. He is ...
Senator Mitt Romney voted to impeach Donald J. Trump, which was completely ...