Petition to Donald Trump
Recall justice John Roberts
johnRobert's is against the constitution and he is a pedophile. He is against the American people
24 Supporters
President of United State, Donald Trump
Recall justice John Roberts
Updates
Brian stashak start this petition
3 weeks ago
976
needed to reach 1,000
Today: Brian stashak is counting on you
Brian stashak needs your help with "Recall justice John Roberts". Join Brian stashak and 24 supporters today.
Sign this petition
Similar petitions
she does against her party and does not follow the constitution.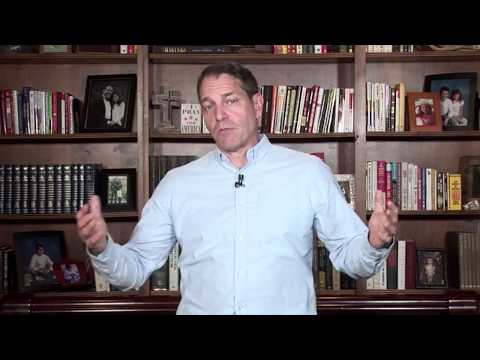 WHAT'S A CONVENTION OF STATES ANYWAY? Article V of the U.S. Constitution ...
Senator Mitt Romney voted to impeach Donald J. Trump, which was completely ...