Petition to Dan bongino
Stand for national anthem
James smith
· US
Respect the blue the flag the vote the choice the constitution all service members and law and order.
116 Supporters
News correspondence , Dan bongino
Stand for national anthem
Updates
James smith start this petition
3 years ago
884
needed to reach 1,000
Today: James smith is counting on you
James smith needs your help with "Stand for national anthem". Join James smith and 116 supporters today.
Sign this petition
Similar petitions
In 2021 & 2022 Franklin Pride Fest featured Drag Queen Shows both ...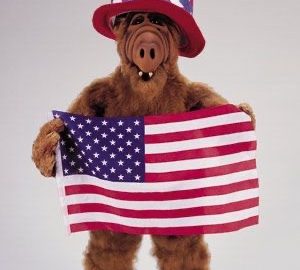 This is simple. Bring back the best television show to ever air!! ...
Central Okanagan, BC, CA
362
The former Kelowna city council and mayor have been supporting or have ...